Contribution to the United Nations Sustainable Development Goals
Sustainability is one of the SKAO's foundational values.
The SKAO and its partners are helping to address global challenges by contributing to many of the United Nations' Sustainable Development Goals to achieve a better and more sustainable future for all by 2030. 
Although construction of the SKA telescopes only started in 2021, the project has already produced a tangible and visible contribution to the SDGs. This is thanks to the contribution of partners around the world over many years of development, including building capacity and skills, generating innovation, creating jobs, boosting economies, training the new generation of scientists and engineers, but also responding to the Covid-19 pandemic.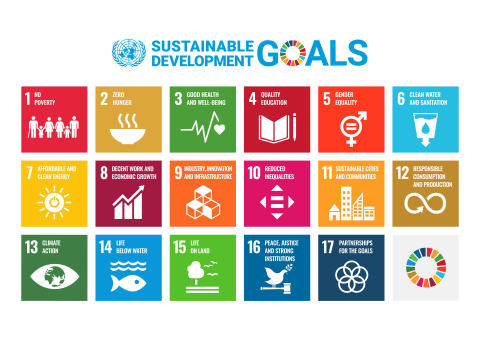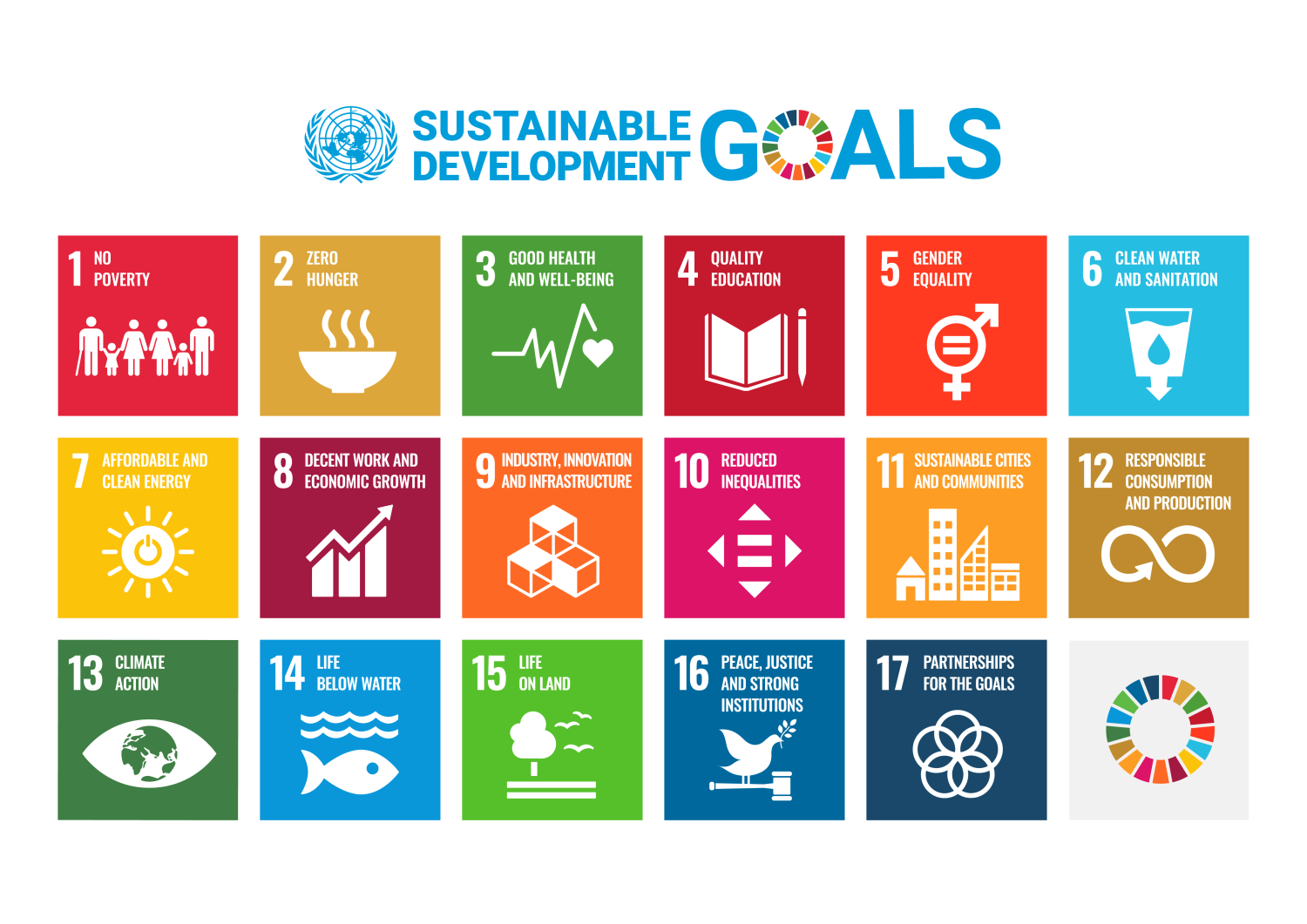 Last modified on 05 July 2022