One global observatory operating two telescopes on three sites.
The SKAO is a next-generation radio astronomy-driven Big Data facility that will revolutionise our understanding of the Universe and the laws of fundamental physics. Enabled by cutting-edge technology, it promises to have a major impact on society, in science and beyond.
The SKA Observatory, or SKAO for short, is an intergovernmental organisation bringing together nations from around the world.
Its mission is to build and operate cutting-edge radio telescopes to transform our understanding of the Universe, and deliver benefits to society through global collaboration and innovation.
The observatory has a global footprint and consists of the SKAO Global Headquarters in the UK, the SKAO's two telescopes at radio-quiet sites in South Africa and Australia, and associated facilities to support the operations of the telescopes.
Constructing and operating these telescopes will position the SKAO as the leading research infrastructure for radio astronomy globally, providing science capabilities to the international astronomical community for decades to come. 
Once in operation, the SKAO will be one global observatory operating two telescopes across three continents on behalf of its Member States and partners. 
You can learn more about the history of the SKA project here.


The SKA telescopes
Composed of respectively hundreds of dishes and thousands of antennas, the SKAO's telescopes will be the two most advanced radio telescopes on Earth.
Together with other state-of-the-art research facilities, the SKAO's telescopes will explore the unknown frontiers of science and deepen our understanding of key processes, including the formation and evolution of galaxies, fundamental physics in extreme environments and the origins of life.
Learn more about our telescopes here.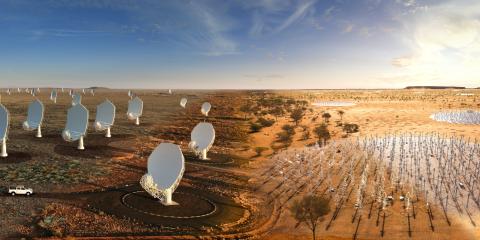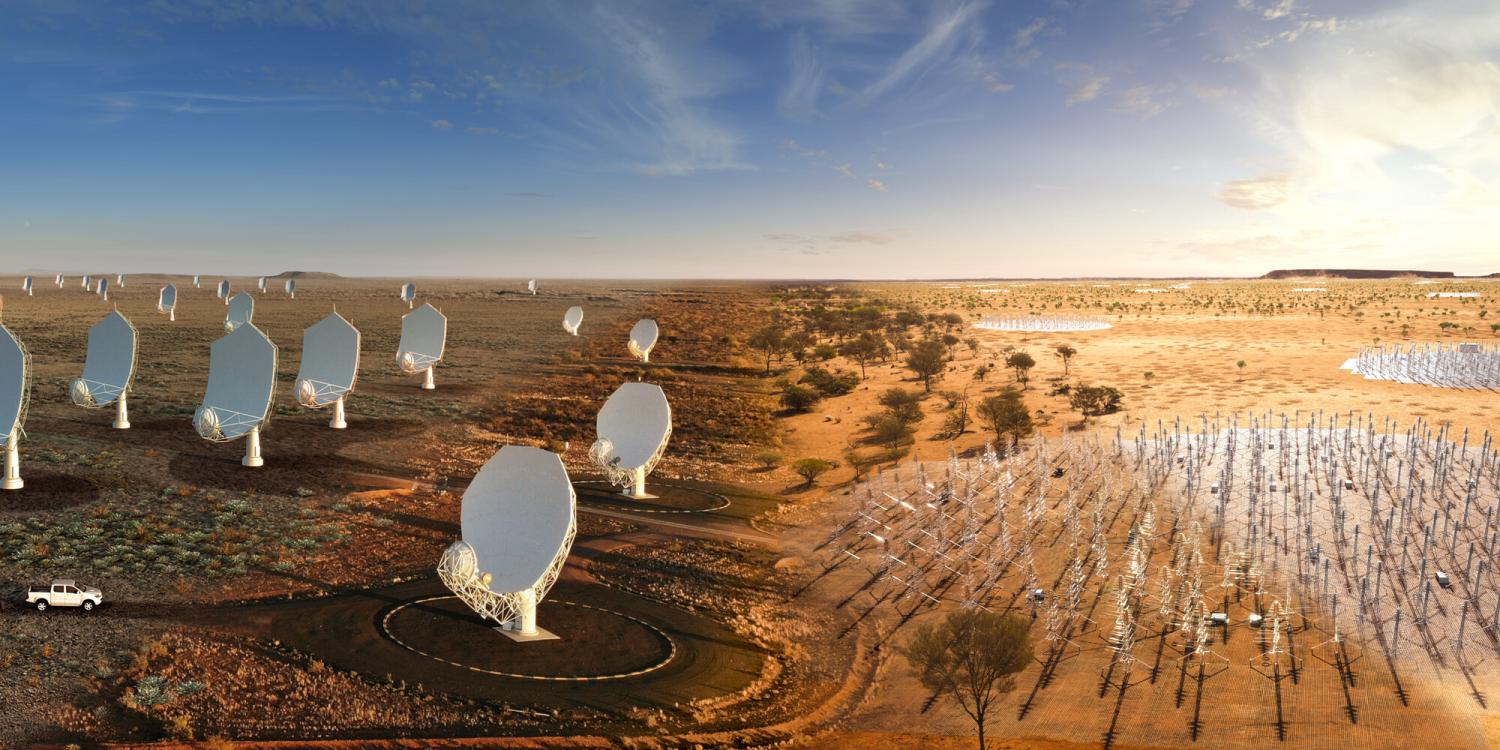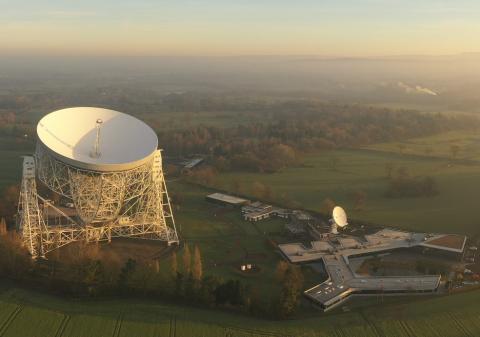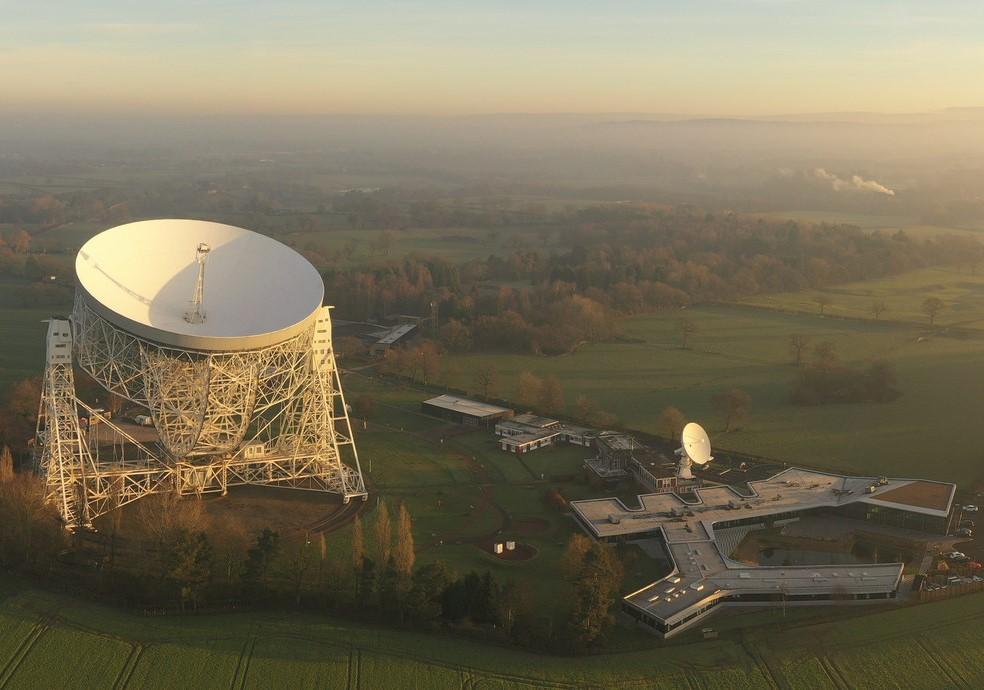 Our locations
The SKAO is a distributed organisation, one global observatory operating two telescopes on three continents. To operate, each of our telescopes is supported by a Science Operations Centre (SOC) as well as an Engineering Operations Centre (EOC) in its host country. Our three host countries are: 
The United Kingdom, where our Global Headquarters is located. We are located at the Jodrell Bank site in Cheshire, next to The University of Manchester's Jodrell Bank Observatory and Centre for Engagement, a UNESCO World Heritage Site.
Australia, where our SKA-Low telescope is located. The SKA-Low SOC is located in Perth, Western Australia (WA), while the SKA-Low EOC is located in Geraldton, WA.
South Africa, where our SKA-Mid telescope is located. The SKA-Mid SOC is located in Cape Town, while SKA-Mid EOC is located in Klerefontein near Carnarvon in the Northern Cape province.
You can find out more about our locations and how to contact us here.