Thank you for your interest in visiting the Observatory's sites
We are located in three countries: the United Kingdom, Australia, and South Africa:
Our global headquarters are located near Manchester in the northwest of England at the Jodrell Bank Observatory, in the shade of the iconic Lovell telescope.
In Australia, our Science Operations Centre (SOC) is in Perth and the Engineering Operations Centre (EOC) in Geraldton, with the SKA-Low telescope at Inyarrimanha Ilgari Bundara, the CSIRO Murchison Radio-astronomy Observatory.
In South Africa, the SOC is in Cape Town and the EOC in Klerefontein in the Northern Cape region, with the SKA-Mid telescope in a remote location tens of kilometres away.
Unfortunately, our sites are not accessible without a prior appointment. If you are a legitimate media member, fill in this form to get the ball rolling. Occasionally, our partner organisations arrange public visits – find details below.
United Kingdom
Public visits are not accommodated at the SKAO headquarters. However, if you would like to learn more about the history of radio astronomy and where the SKAO fits into this story, plan a trip to our neighbour, the excellent Jodrell Bank Centre for Engagement.
Once a year in the British summer, you can also explore Jodrell Bank during the bluedot festival that combines music, live science experiments, expert talks, and immersive artworks. Get tickets on the festival website.
For visitors with business appointments, find information on how to reach the SKAO headquarters on the Contact Us page.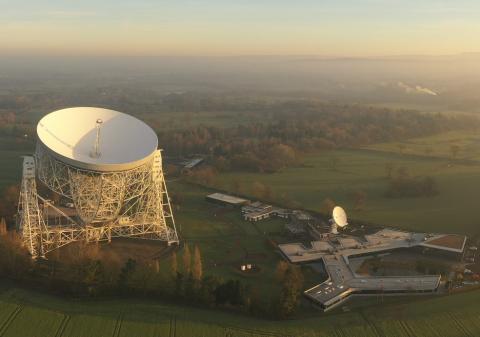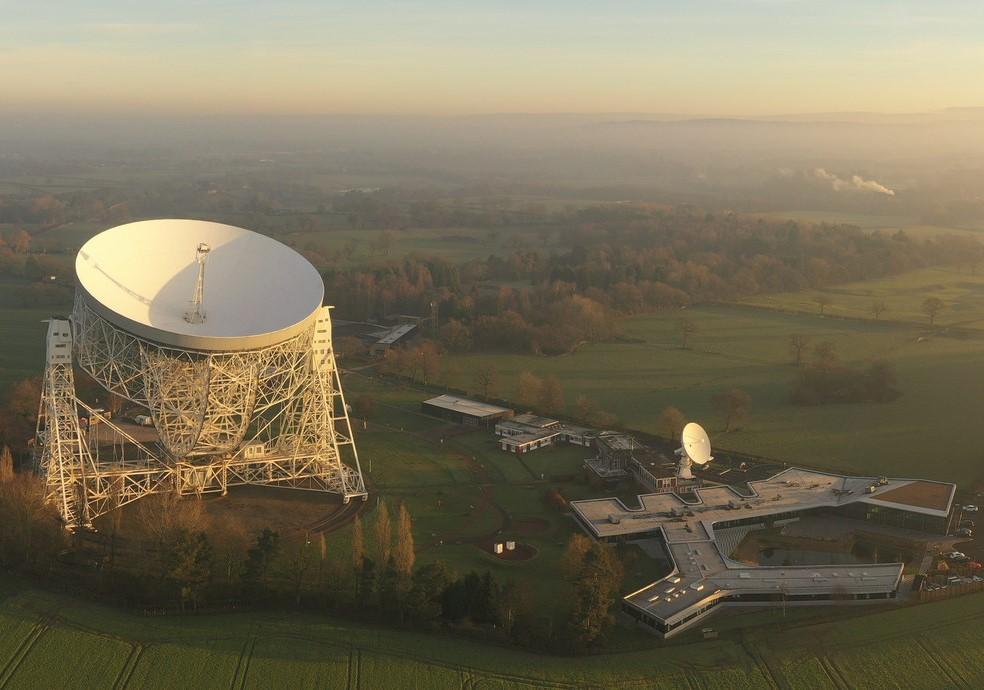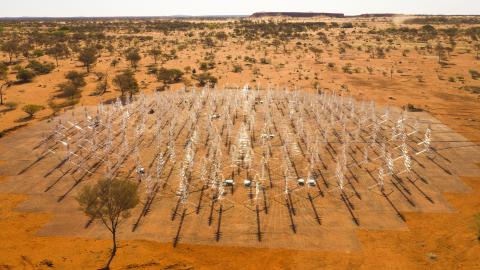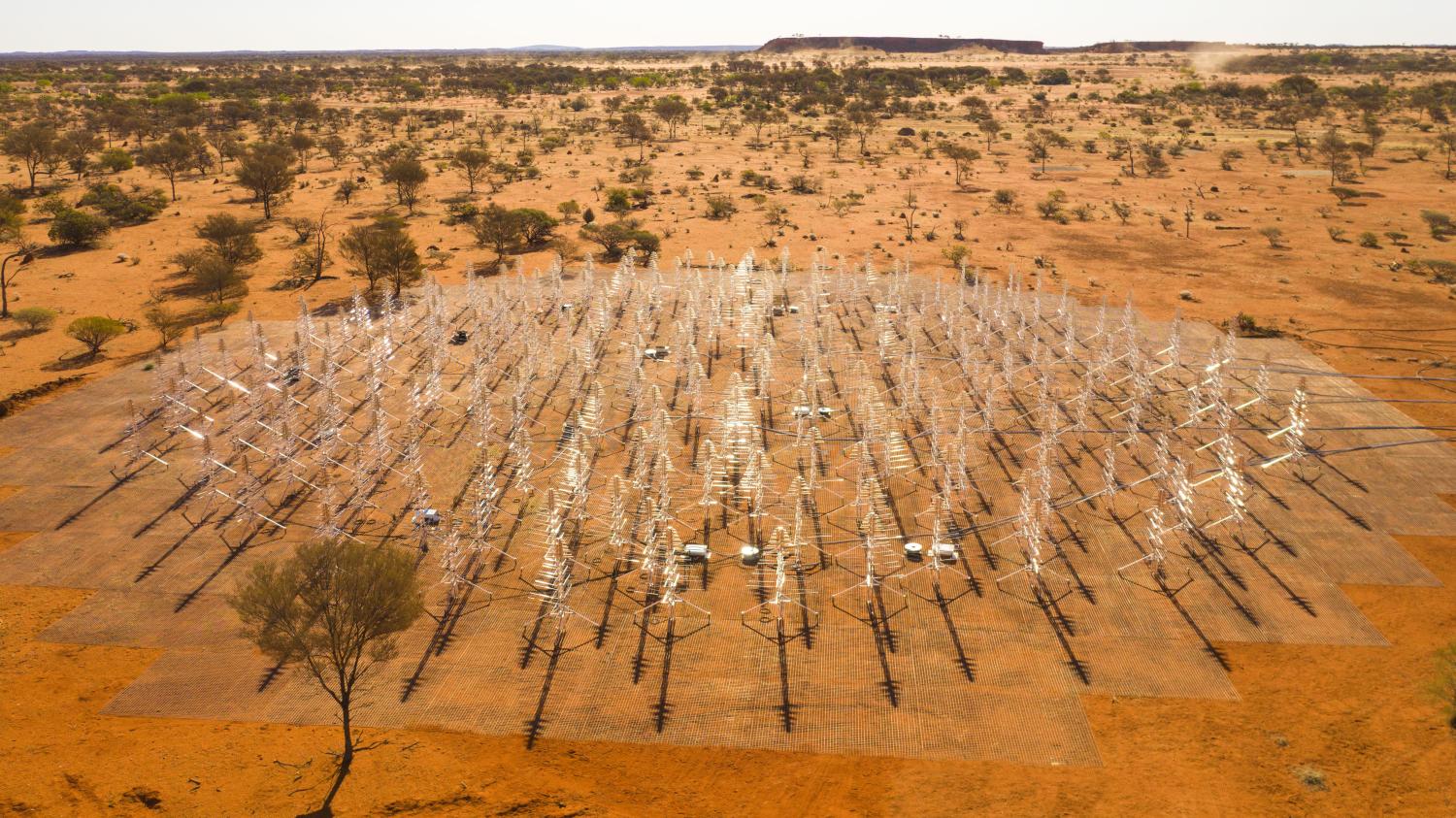 Australia
In Australia, the SKA-Low telescope is hosted on the traditional lands of the Wajarri Yamaji at Inyarrimanha Ilgari Bundara, the CSIRO Murchison Radio-astronomy Observatory. Unfortunately, the site is rarely open to the public to ensure continued protection of the radio quietness the telescopes need to operate.
CSIRO usually holds one annual open day of the site (COVID-19 permitting). Contact CSIRO to register for an alert of the next open day.
In the meantime, explore a virtual tour of the site. It's the next best thing to visiting in person!
South Africa
In South Africa, the SKA-Mid telescope is hosted in the Meerkat National Park 80km northwest of the town of Carnarvon in the Northern Cape province.
Members of the public can only visit the site on a small number of open days each year (COVID-19 permitting) to protect the site from radio interference.
Register your interest with our South African partners, the South African Radio Astronomy Observatory (SARAO). General visitor information is available on their website.