The construction journey
After eight years of detailed design work and in-depth reviews by independent experts, June 2021 saw the SKAO Council approve the start of construction activities for the SKA telescopes.

The construction decision was one of the biggest moments in the SKA project's history, and kicked off an intense period of procurement for the components and infrastructure required to realise these two next-generation telescopes.
The construction timeline
Construction of the SKA telescopes will take eight years (including 18 months contingency), having begun in July 2021 following approval by the SKAO Council. The telescopes will be delivered in phases, within an ambitious timeline as detailed in the table below.

The first major milestone, known as Array Assembly 0.5, is due to be reached in early 2024 with the completion of six SKA-Low stations and four SKA-Mid dishes. A further four Array Assembly milestones will see construction progress rapidly on both sites, with the completion of Array Assembly 4 - two full arrays - expected around 2028.

The commissioning process, which tests that components work together as a system, will take place as we progress through each Array Assembly stage. Science verification will also begin while the telescopes are still under construction, carrying out end-to-end tests of the system based on proposals for astronomical observations from the SKAO user community. Commissioning and science verification ensure that the telescopes meet users' needs; carrying them out as each Array Assembly is constructed means any required adjustments can be made as early as possible in the process, minimising the risks as much as possible.

Following the completion of Array Assembly 4, expected in 2027 for both telescopes, a final Operations Readiness Review will take place. The formal end of construction is scheduled for July 2029.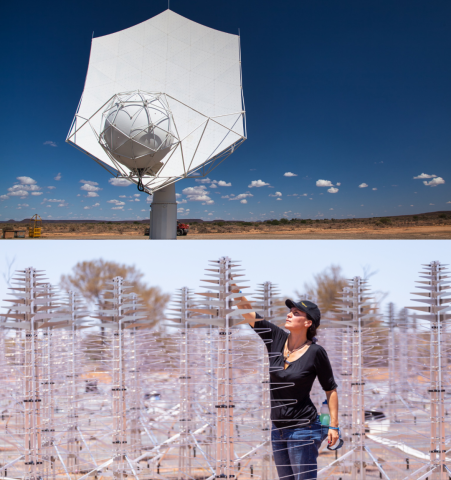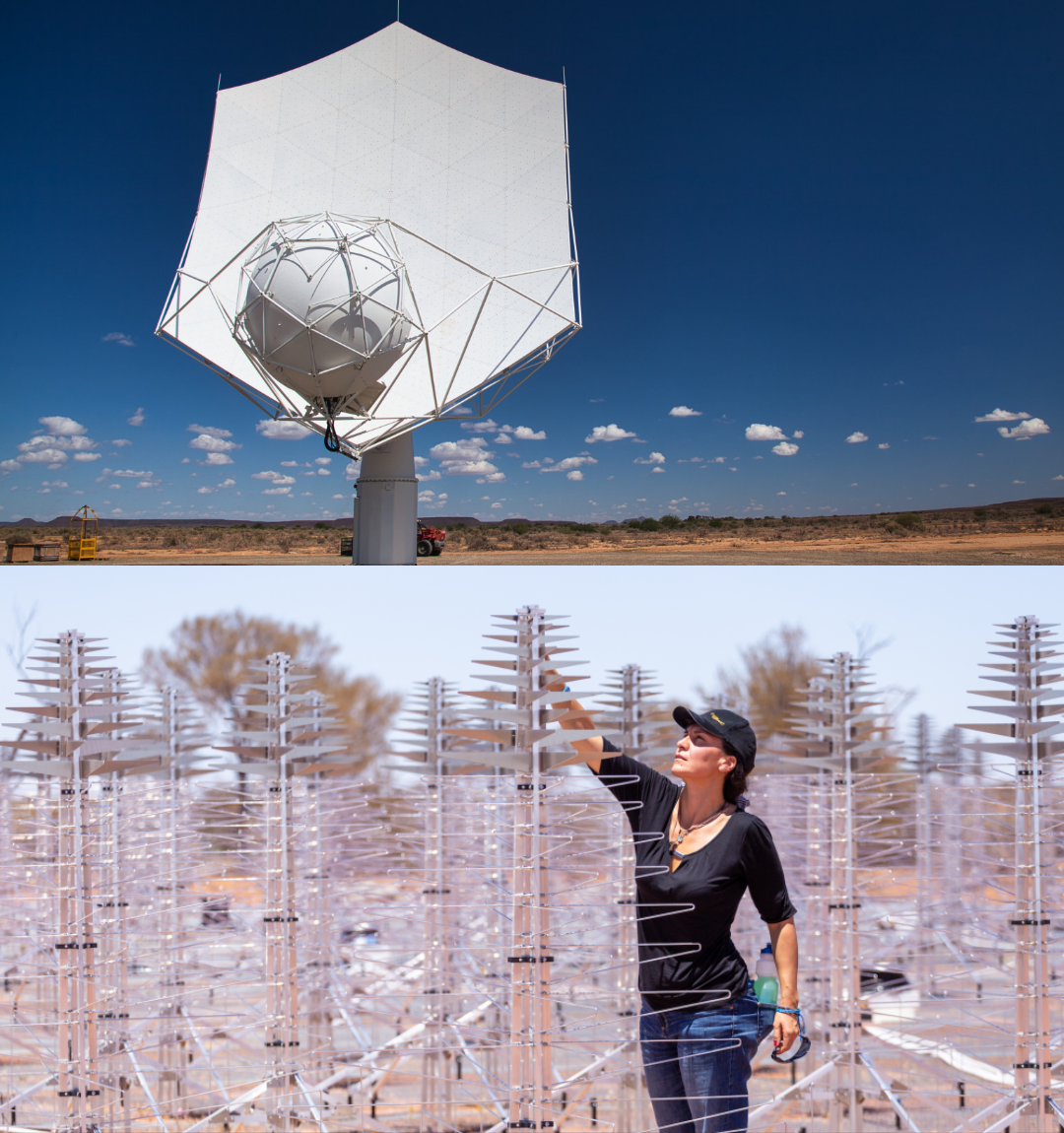 Key project milestones
 

SKA-Low

SKA-Mid

Start of construction (T0)

JULY

2021

JULY

2021

Earliest start of major contracts (C0)

AUGUST

2021

AUGUST

2021

Array Assembly 0.5 finish (AA0.5)

SKA-Low = 6-station array

SKA-Mid = 4-dish array

FEBRUARY

2024

MARCH

2024

Array Assembly 1 finish (AA1)

SKA-Low = 18-station array

SKA-Mid = 8-dish array

FEBRUARY

2025

FEBRUARY

2025

Array Assembly 2 finish (AA2)

SKA-Low = 64-station array

SKA-Mid = 64-dish array, baselines mostly <20km

FEBRUARY

2026

DECEMBER

2025

Array Assembly 3 finish (AA3)

SKA-Low = 256-station array, including long baselines

SKA-Mid = 133-dish array, including long baselines

JANUARY

2027

SEPTEMBER

2026

Array Assembly 4 finish (AA4)

SKA-Low = full Low array

SKA-Mid = full Mid array, including MeerKAT dishes

NOVEMBER

2027

JUNE

2027

Operations Readiness Review (ORR)

JANUARY

2028

DECEMBER

2027

End of construction

JULY

2029

JULY

2029
Pre-construction development
Designing the SKA telescopes was a global effort by 12 international engineering consortia, representing hundreds of engineers and scientists in 20 countries over almost eight years in total. The international design process was overseen by the SKA Organisation, the SKAO's forerunner.
The engineering design consortia were responsible for the look and functionality of the different elements of the SKA project, ensuring that they would all perform together. Nine of the consortia focused on components of the telescope, each critical to the overall success of the project, while three others focused on developing advanced instrumentation for the telescopes and future systems. Each consortium had a designated lead institution, and operated in conjunction with a specialist project manager, domain specialists at the SKA Organisation Headquarters in the UK, and science working groups. Overall, some 600 experts were involved around the world in designing the SKA telescopes, including all systems and sub-systems.
Explore the different elements and the people behind them on our pre-construction design website.