Our values
Our values are at the heart of who we are and what we stand for. Found in the preamble of the SKAO Convention, they embody the commitment of our member countries and underpin everything we do. Every member of the SKA Community is expected to embody these values in their professional relationships.
The SKAO is a place where everyone is treated with fairness and respect, where Equality, Diversity and Inclusion (EDI) is embedded within the DNA of the Observatory and its staff, where new ideas are allowed to thrive, and collaborations with global partners, local stakeholders, and other scientific facilities are embraced.
Diversity & Inclusion
We aim to create a welcoming and inclusive environment where everyone feels they belong, there is fairness and respect for everyone as an individual, and diverse perspectives and ideas thrive.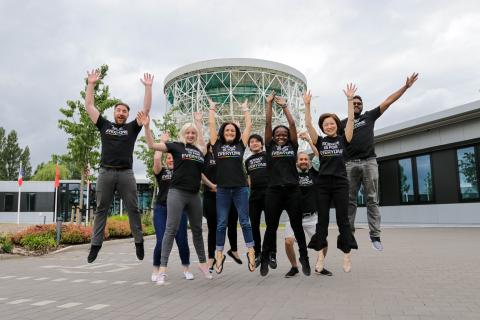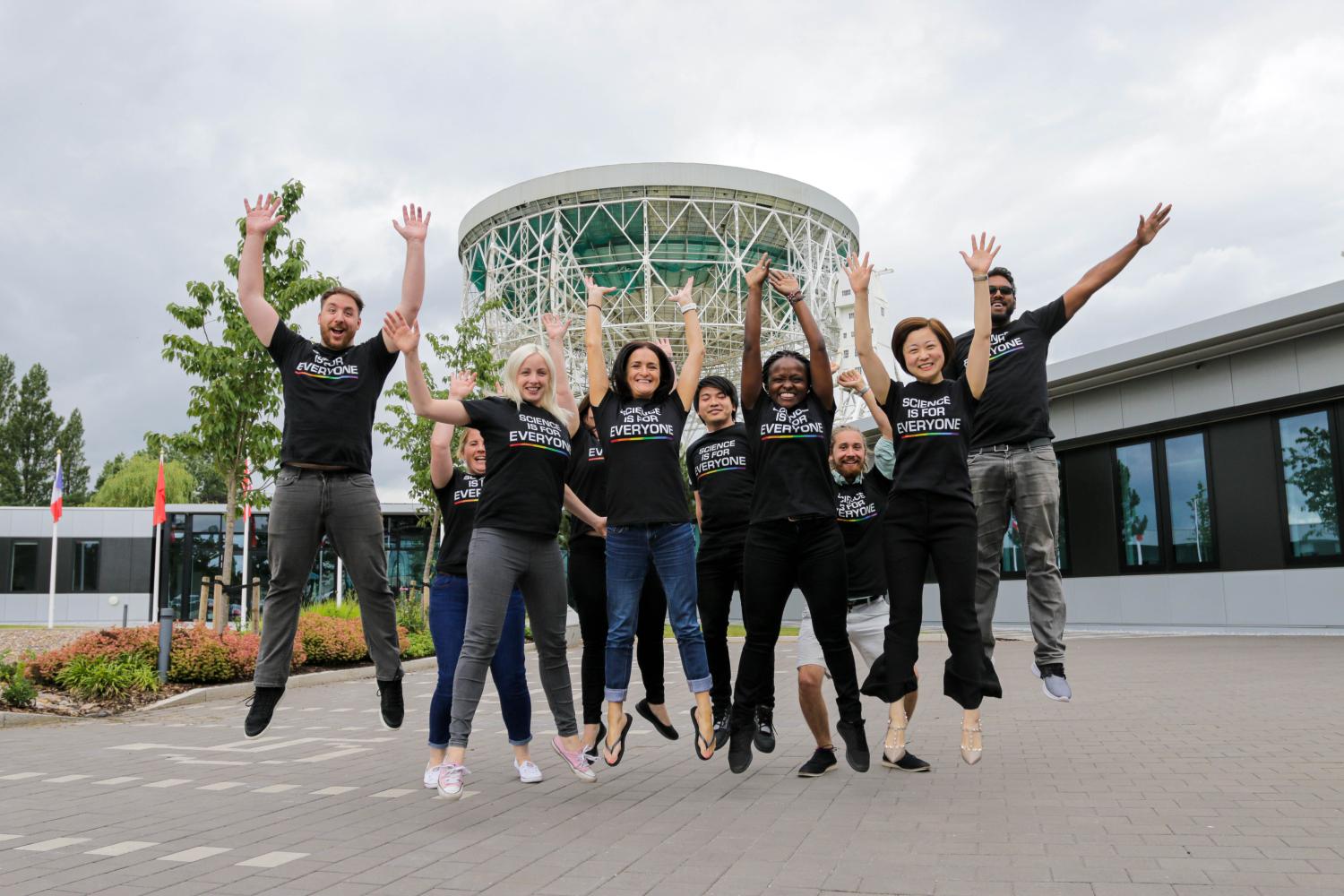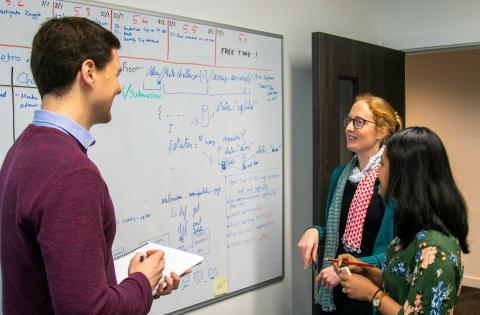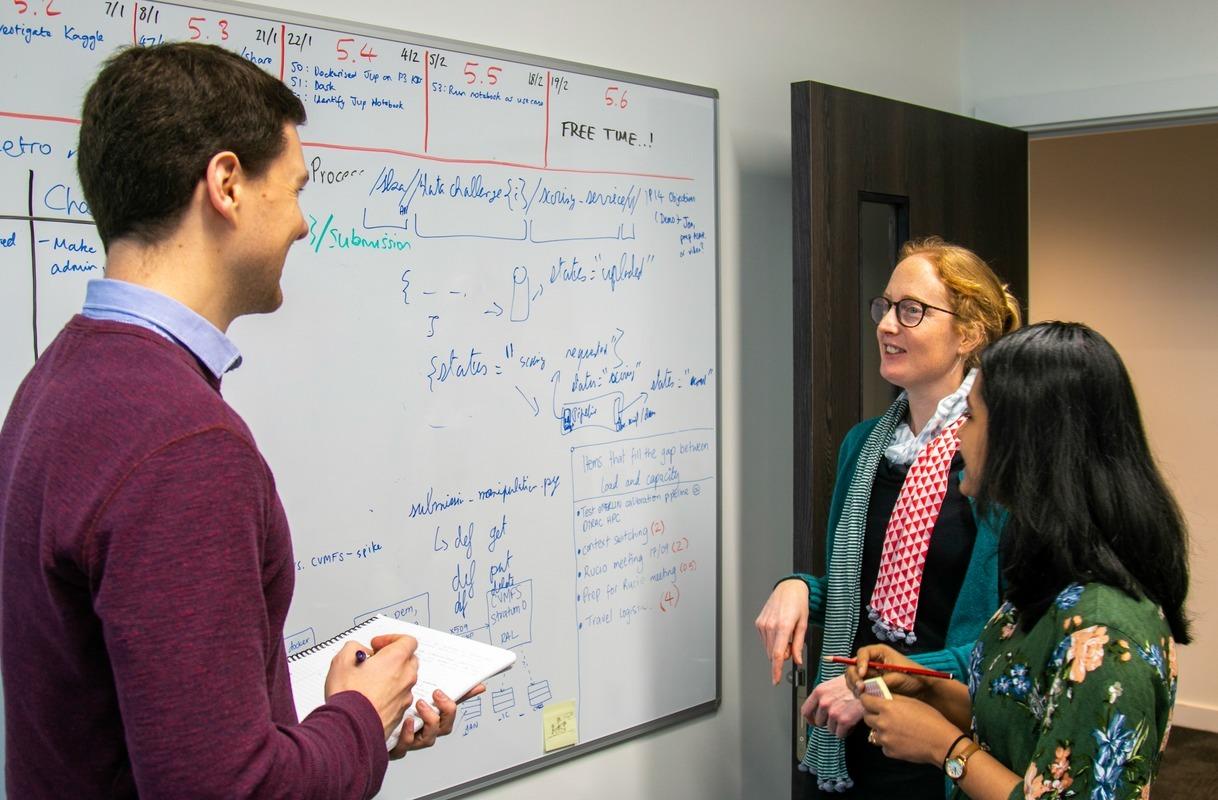 Creativity & Innovation
We will foster a culture of creativity and innovation where we take time to seek innovative, better solutions and problem-solving, focusing on delivering value to our user's community.
Excellence
We value professional excellence in the delivery of world class transformational science. This is founded on ways of working where leadership, integrity, personal responsibility and safety are at the heart of everything we do.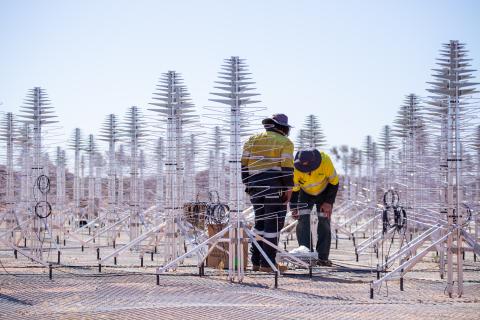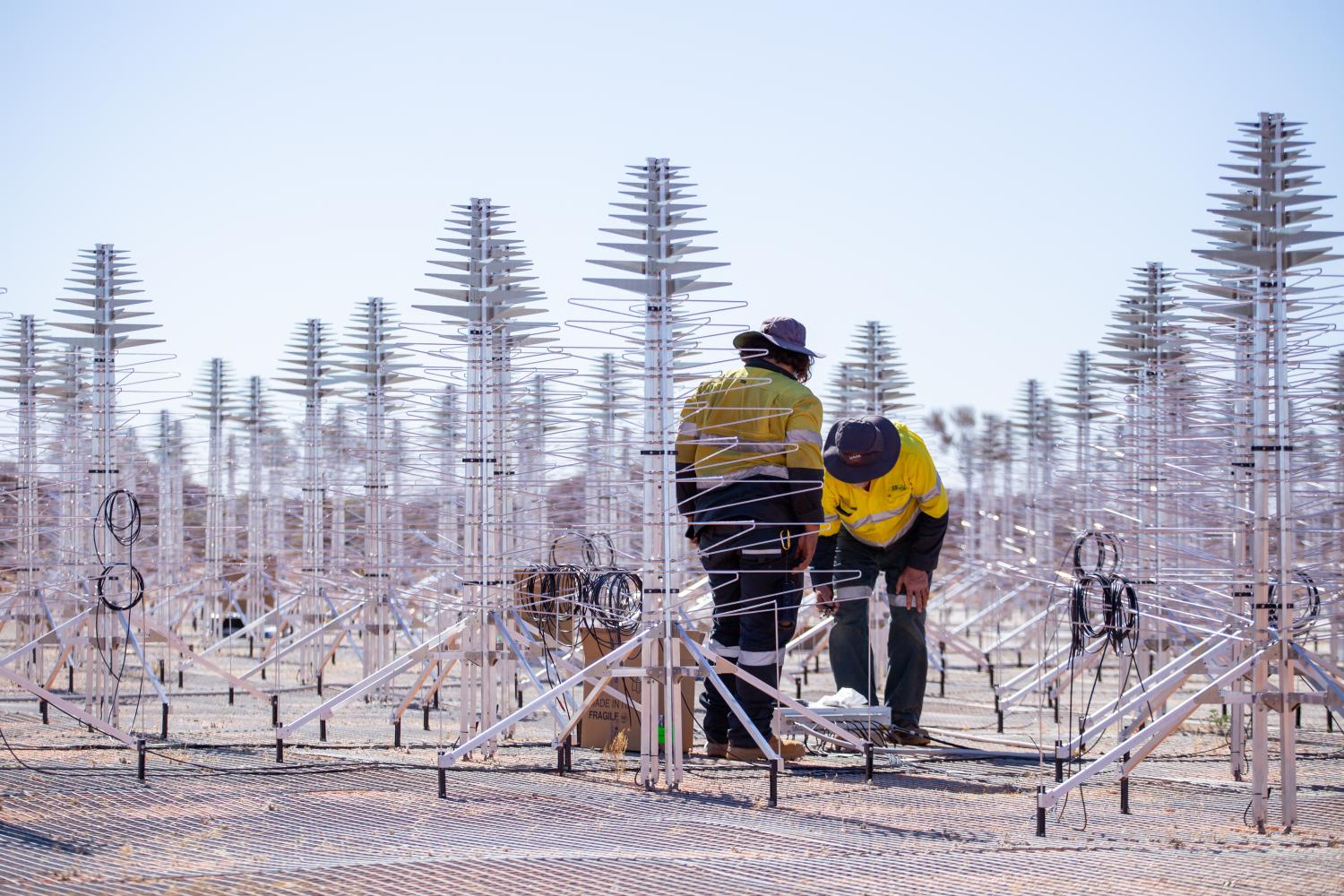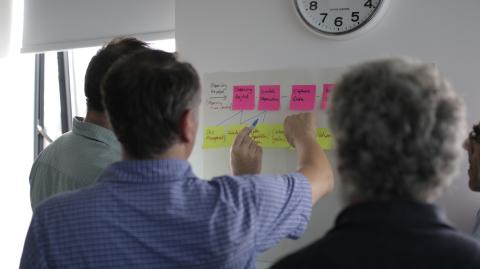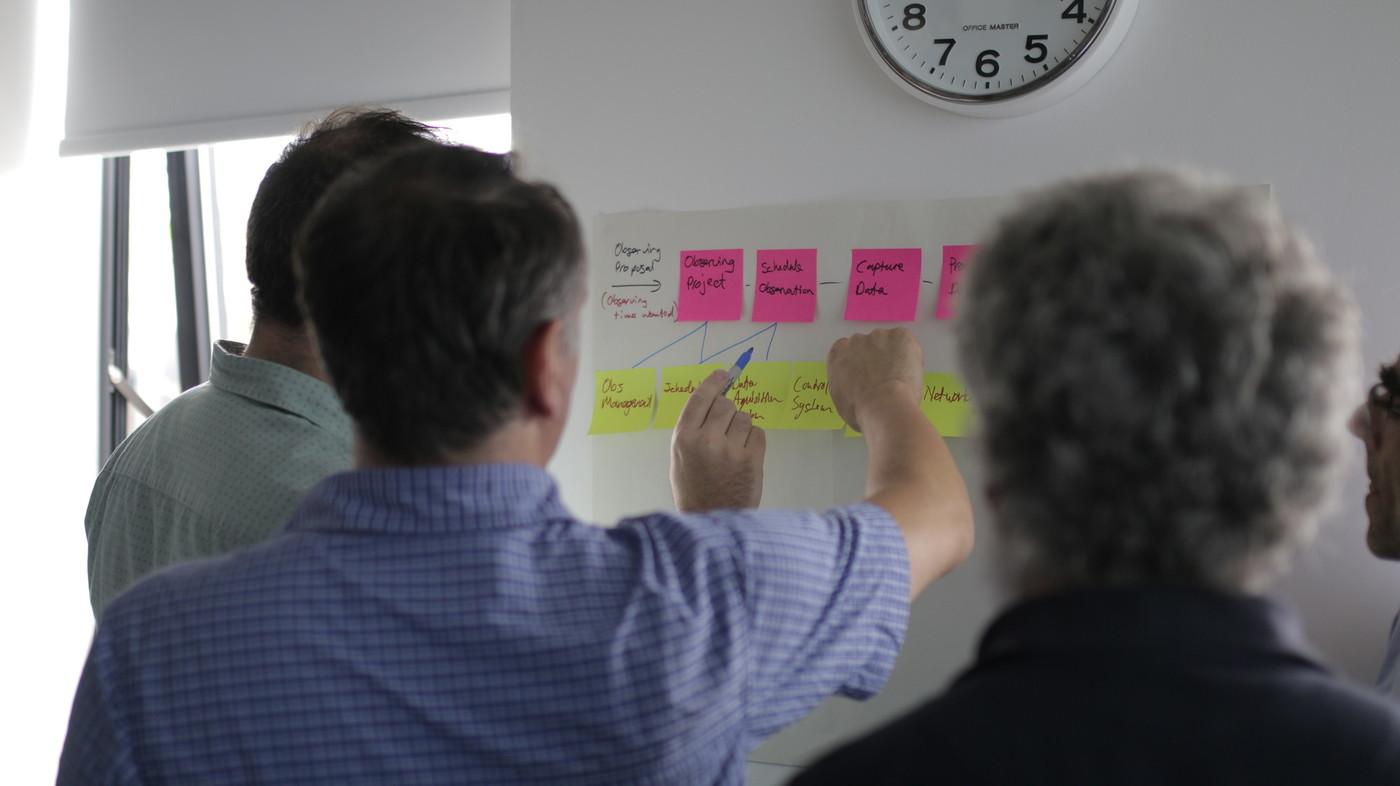 Collaboration
We are aligned around common goals and actively create and promote collaborative working across cultural and geographical, functional and specialist boundaries. In doing this we will communicate appropriately and in an open manner, delivering on commitments and building long-term supportive, trusting and professional relationships.
Safety & Sustainability
We take a long-term view and ensure sustainability is integrated into everything we do, taking into account social, financial, ecological and environmental responsibilities, both globally and locally. In doing this we demonstrate care towards the people, places and resources on which we rely and seek to build long-term sustainable relationships.
Find out more about our commitment to sustainability in our FAQ.