Industry liaison officers
Industrial liaison officers (ILOs) are nominated representatives of an SKAO member state responsible for ensuring the efficient flow of information between the SKAO and suppliers in the ILO's own country.

Industrial entities interested in learning more about participating in the SKA project at either Tier 1, Tier 2 or as valued suppliers should contact their nominated ILO below and register on the SKAO Supplier Portal. Your SKA ILO has been fully briefed around the various SKA work packages that have been allocated to your country and timescales for procurement.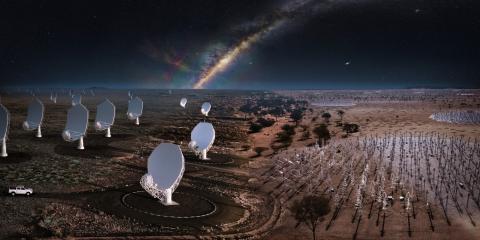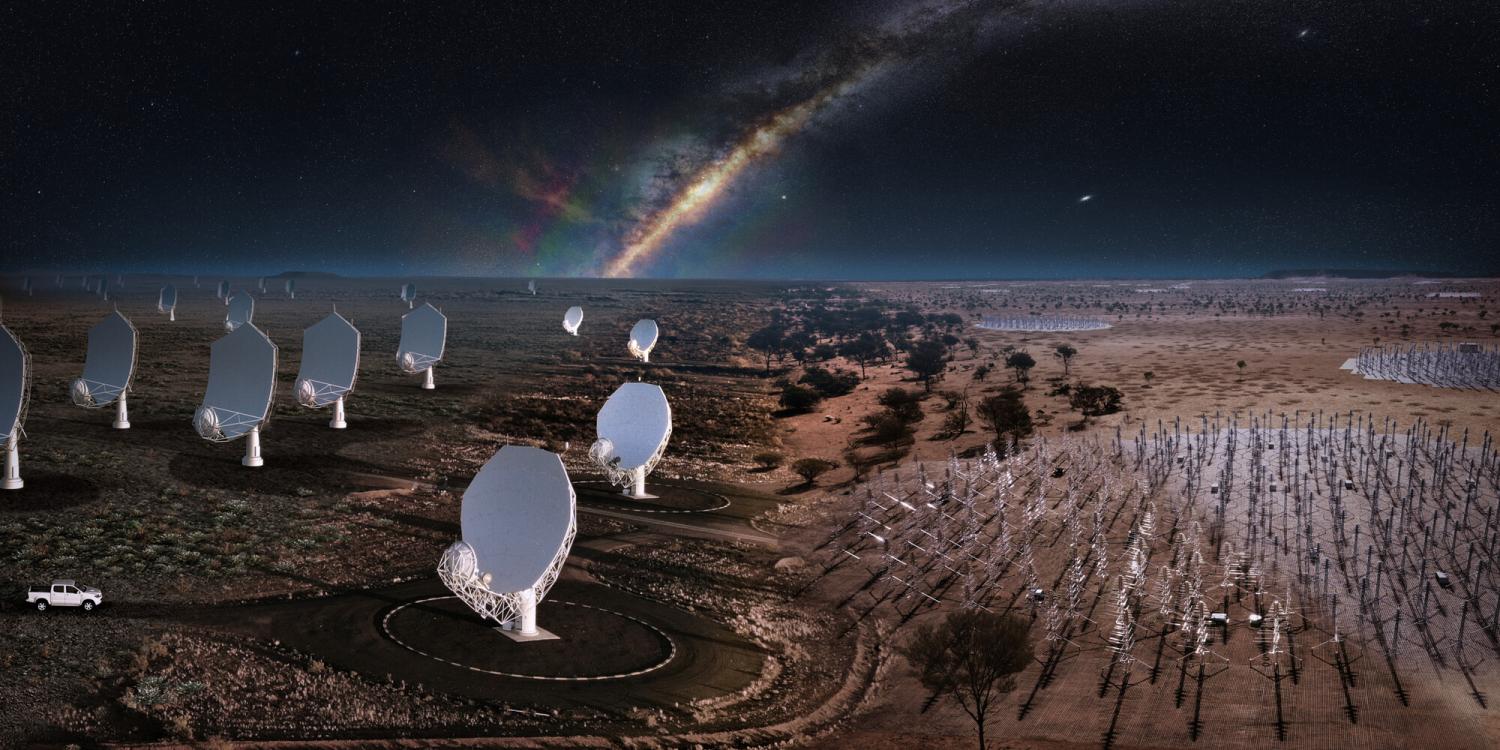 Industry contact points in member and observer countries
Last modified on 11 May 2023